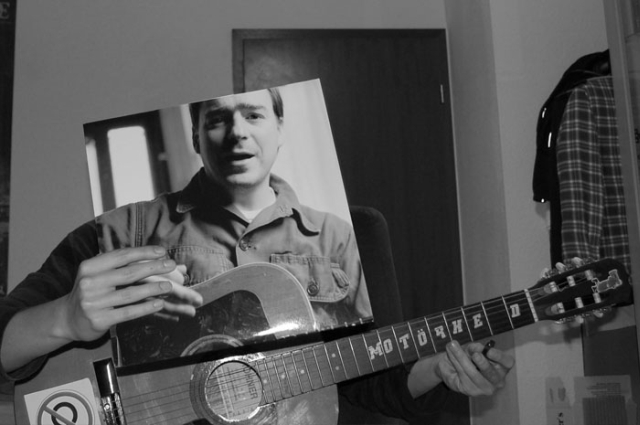 Song: "Lioness"
Artist: Songs:Ohia (a.k.a. Jason Molina)
Album: "The Lioness"

My Promise to You:
That this will be the single greatest, most heart-wrenching, achingly beautiful love song about two lions that you will ever hear.

Jason Molina (of Songs:Ohia and Magnolia Electric Co.) is quite literally our generation's Neil Young, in my humble opinion, and is well worth checking out if you're a fan of Young (or anything similar).